| | | | | |
| --- | --- | --- | --- | --- |
| | | | | |
| | | jack off club rules | | |
| | | | | |
Swiss bator party - club rules
the club is privately organized and has no financial interest. The only goal is to bring horny guys into jacking off in groups together.

Due to the private character of the club, the number of members is limited. Therefore the hurdle to become a member is set high in order to make sure, that new members fit to the resident members.

The members meet in a private location to enjoy group masturbation with other horny and beefy dudes. Information about the next jack off party are to be found in the member section.

To watch and be watched by other hot masturbators is the goal. Milking other men's meat is explicitly allowed.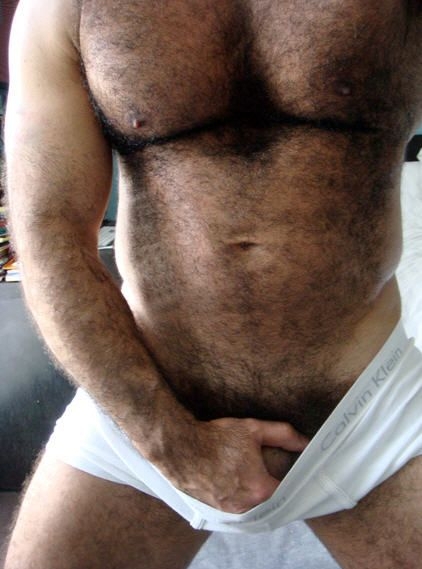 Swiss Bator Party is the club for often and lustful masturbating men
Beefy muscular men with a great desire to jack off in a group of like minded hot men are invited to join the club.
We don't care if you are bisexual, hetero or gay, just be a real man who loves to wank with other hot guys. It's all about being watched and watching other dudes jacking their meat. If this is one of your fantasies, you are at the right place.
keywords: jack off group, wank party, jo party, jack off party, men orgie, jack off, jo, wanking, masturbating, jacks, guys, dudes masturbationg, lads wanking, dudes party

key phrase: bisexual masturbation party, hetero wanking group, gay dudes jacks, guys masturbation party, masturbation club, Swiss bator club, Swiss bators, Euro jacks, Zuich jacks party, Euro jack off party, Euro wanking party, muscle bear jacks party, muscle bears, beefy muscled guys, horny bisexual dudes, wanking sessions, geile Wichs Kerle, masturbierende Männer, Gruppenwichsen, Wix Club, club masturbierender Kerle

bisexual.Swissbator.party, bisexuell.Swissbator.party, dudes.Swissbator.party, gay.Swissbator.party, guys.Swissbator.party, hetero.Swissbator.party, kerle.Swissbator.party, maenner.Swissbator.party, men.Swissbator.party

bisexual.EuroWank.party, bisexuell.EuroWank.party, dudes.EuroWank.party, gay.EuroWank.party, guys.EuroWank.party, hetero.EuroWank.party, kerle.EuroWank.party, maenner.EuroWank.party, men.EuroWank.party,

bisexual.EuroJackOff.party, bisexuell.EuroJackOff.party, dudes.EuroJackOff.party, gay.EuroJackOff.party, guys.EuroJackOff.party, hetero.EuroJackOff.party, kerle.EuroJackOff.party, maenner.EuroJackOff.party, men.EuroJackOff.party,

bisexual.EuroJacks.party, bisexuell.EuroJacks.party, dudes.EuroJacks.party, gay.EuroJacks.party, guys.EuroJacks.party, hetero.EuroJacks.party, kerle.EuroJacks.party, maenner.EuroJacks.party, men.EuroJacks.party,

bisexual.MuscleBearJacks.party, bisexuell.MuscleBearJacks.party, dudes.MuscleBearJacks.party, gay.MuscleBearJacks.party, guys.MuscleBearJacks.party, hetero.MuscleBearJacks.party, kerle.MuscleBearJacks.party, maenner.MuscleBearJacks.party, men.MuscleBearJacks.party,

bisexual.SwissJackOff.party, bisexuell.SwissJackOff.party, dudes.SwissJackOff.party, gay.SwissJackOff.party, guys.SwissJackOff.party, hetero.SwissJackOff.party, kerle.SwissJackOff.party, maenner.SwissJackOff.party, men.SwissJackOff.party,

bisexual.ZurichJacks.party, bisexuell.ZurichJacks.party, dudes.ZurichJacks.party, gay.ZurichJacks.party, guys.ZurichJacks.party, hetero.ZurichJacks.party, kerle.ZurichJacks.party, maenner.ZurichJacks.party, men.ZurichJacks.party,




o t h e r j a c k o f f s i t e s
swissbator.party ¦ EuroJackOff.party ¦ FurryAss.com
EuroJacks.party ¦ ZurichJacks.party ¦ MuscleBearJacks.party