| | | | | |
| --- | --- | --- | --- | --- |
| | | | | |
| | | jack off party FAQ's | | |
| | | | | |
questions and answers
here some answers on frequently asked questions
requirement member request

Q:

do I have to be a super man to become a member of Swiss Bator Party?
A:
no, you just have to be a normal natural masculine guy with a great desire to jack off with other horny guys. Beefy muscular guys are preferred. here some details about membership at Swiss Bator Party
Q:
is acceptance of my membership request depending of cock size?
A:
No, cock size is not the most important point regarding acceptance of a membership request. Much more important is a strong desire to jack off with other like-minded dudes.
Q:
do I have to be gay to become a member?
A:
No, not at all, we don't care about your basic sexual orientation, all you need is to be really into masturbation with other hot like-minded guys.

club meetings / jack off sessions
Q:

where do the parties take place?

A:
on agreement at one of the members home in the greater Zurich area
Q:
when will the parties take place?
A:
during each jack of party the place and date for the next party is agreed. The information about the next party is the published in the protected member section of the club website
Q:
what happens at the party?
A:
How you participate in the party is entirely up to you. Some guys dive right in and others just like to watch. Solos, pairs, threes... whatever turns you on is fine as long as you follow the basic guidelines (no cock-sucking, no anal anything).
Most guys are a little nervous at their first party, but with our hot, horny, friendly men who want to help you to have a good time, you'll have a cock in each hand, some guy is playing with your balls and two guys are taking turns stroking your prick ... how could you be nervous at all ?
Parties usually last about two hours, and are relaxed, friendly, and hot.
Q:
what about sex toys?
A:
our jacks rules don't allow any kind of contact with anyone's asshole, including your own so if it's a butt toy - sorry - you got to leave it at home. Cock toys: cock rings of any style are just fine.
>>> your question per email, click here <<<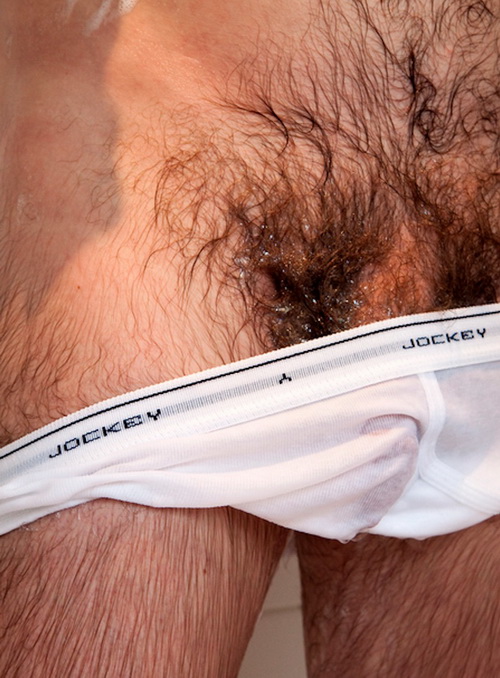 Swiss Bator Party is the club for often and lustful masturbating men
Beefy muscular men with a great desire to jack off in a group of like minded hot men are invited to join the club.
We don't care if you are bisexual, hetero or gay, just be a real man who loves to wank with other hot guys. It's all about being watched and watching other dudes jacking their meat. If this is one of your fantasies, you are at the right place.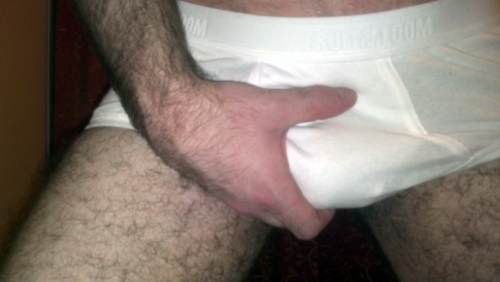 keywords: jack off group, wank party, jo party, jack off party, men orgie, jack off, jo, wanking, masturbating, jacks, guys, dudes masturbationg, lads wanking, dudes party

key phrase: bisexual masturbation party, hetero wanking group, gay dudes jacks, guys masturbation party, masturbation club, Swiss bator club, Swiss bators, Euro jacks, Zuich jacks party, Euro jack off party, Euro wanking party, muscle bear jacks party, muscle bears, beefy muscled guys, horny bisexual dudes, wanking sessions, geile Wichs Kerle, masturbierende Männer, Gruppenwichsen, Wix Club, club masturbierender Kerle

bisexual.Swissbator.party, bisexuell.Swissbator.party, dudes.Swissbator.party, gay.Swissbator.party, guys.Swissbator.party, hetero.Swissbator.party, kerle.Swissbator.party, maenner.Swissbator.party, men.Swissbator.party

bisexual.EuroWank.party, bisexuell.EuroWank.party, dudes.EuroWank.party, gay.EuroWank.party, guys.EuroWank.party, hetero.EuroWank.party, kerle.EuroWank.party, maenner.EuroWank.party, men.EuroWank.party,

bisexual.EuroJackOff.party, bisexuell.EuroJackOff.party, dudes.EuroJackOff.party, gay.EuroJackOff.party, guys.EuroJackOff.party, hetero.EuroJackOff.party, kerle.EuroJackOff.party, maenner.EuroJackOff.party, men.EuroJackOff.party,

bisexual.EuroJacks.party, bisexuell.EuroJacks.party, dudes.EuroJacks.party, gay.EuroJacks.party, guys.EuroJacks.party, hetero.EuroJacks.party, kerle.EuroJacks.party, maenner.EuroJacks.party, men.EuroJacks.party,

bisexual.MuscleBearJacks.party, bisexuell.MuscleBearJacks.party, dudes.MuscleBearJacks.party, gay.MuscleBearJacks.party, guys.MuscleBearJacks.party, hetero.MuscleBearJacks.party, kerle.MuscleBearJacks.party, maenner.MuscleBearJacks.party, men.MuscleBearJacks.party,

bisexual.SwissJackOff.party, bisexuell.SwissJackOff.party, dudes.SwissJackOff.party, gay.SwissJackOff.party, guys.SwissJackOff.party, hetero.SwissJackOff.party, kerle.SwissJackOff.party, maenner.SwissJackOff.party, men.SwissJackOff.party,

bisexual.ZurichJacks.party, bisexuell.ZurichJacks.party, dudes.ZurichJacks.party, gay.ZurichJacks.party, guys.ZurichJacks.party, hetero.ZurichJacks.party, kerle.ZurichJacks.party, maenner.ZurichJacks.party, men.ZurichJacks.party,




o t h e r j a c k o f f s i t e s
swissbator.party ¦ EuroJackOff.party ¦ FurryAss.com
EuroJacks.party ¦ ZurichJacks.party ¦ MuscleBearJacks.party